BRN VILLAGE IS HERE.
BRN
TO BE WILD
JUST SPARE PARTS AND ACCESSORIES FOR YOUR BICYCLE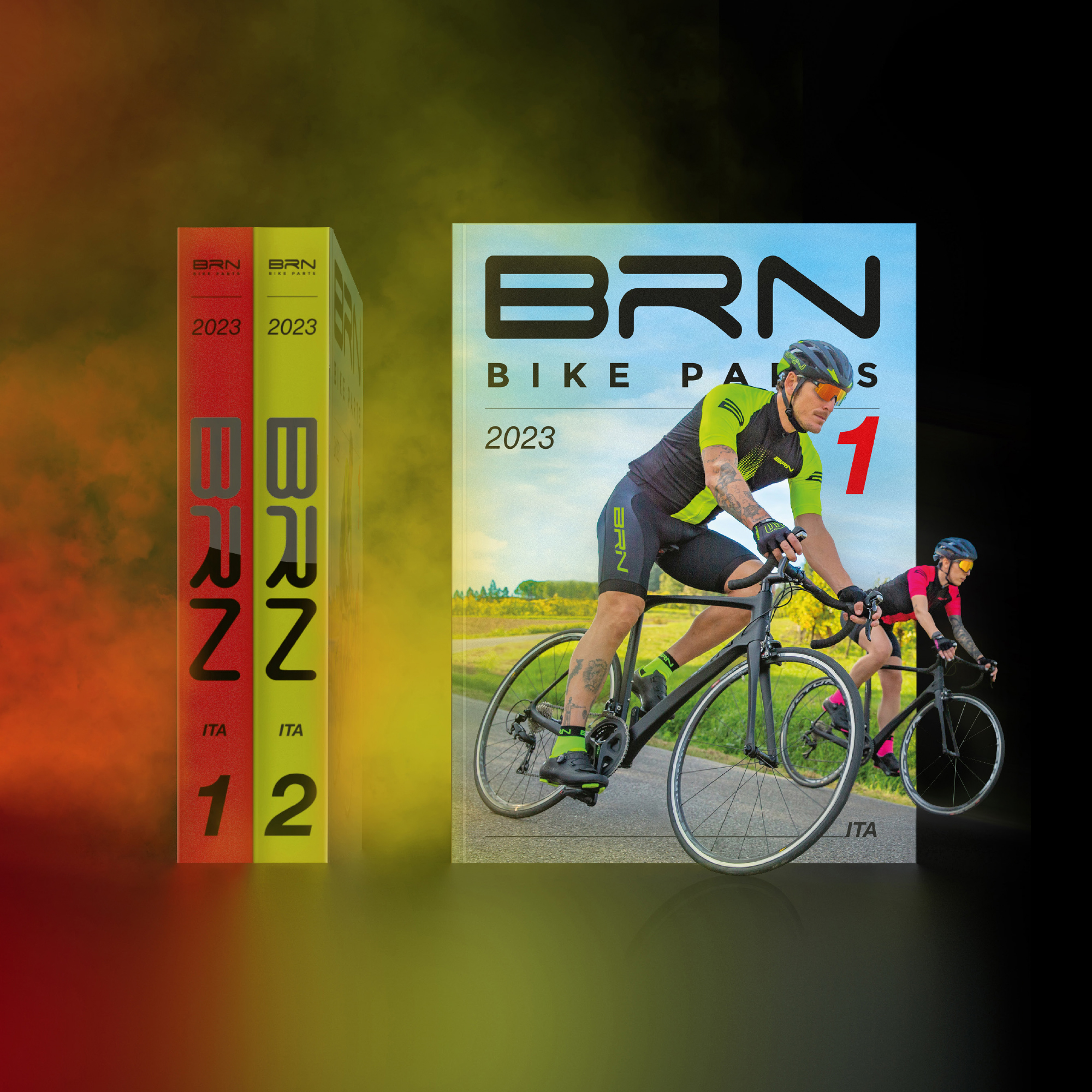 BRN CATALOGUE:
SINCE 1940, IN THE BEST 
BIKESHOP OF OUR COUNTRY.
Over 10,000 items always available for you and your trusted bike shop.
If you have ever entered a bicycle shop, you have entered the world of BRN, the ideal place for our General Catalogue.
Find what your bike needs. Browse the BRN Catalogue!
BIKE WEAR
ROAD, GRAVEL & MTB
SHOES
FREERIDE, ROAD & MTB

,
HELMETS
MTB, ROAD, FULL, URBAN
BRNWORLD
SCOPRI TUTTI I PRODOTTI E LE NOVITÀ 2023
#BIKESHOP
We supply our stores throughout Italy within 48 hours of receiving the order. Including islands.
#BIKEFLUID
We have solutions for all kinds of cyclists! From the wicker basket to full-face helmets.
#BIKEDESIGN
All BRN products are the result of a Research & Development process in which design is the protagonist.
#BIKELIFE
We do not sell online. Because our job is to support Italian #BikeShops, not replace them.