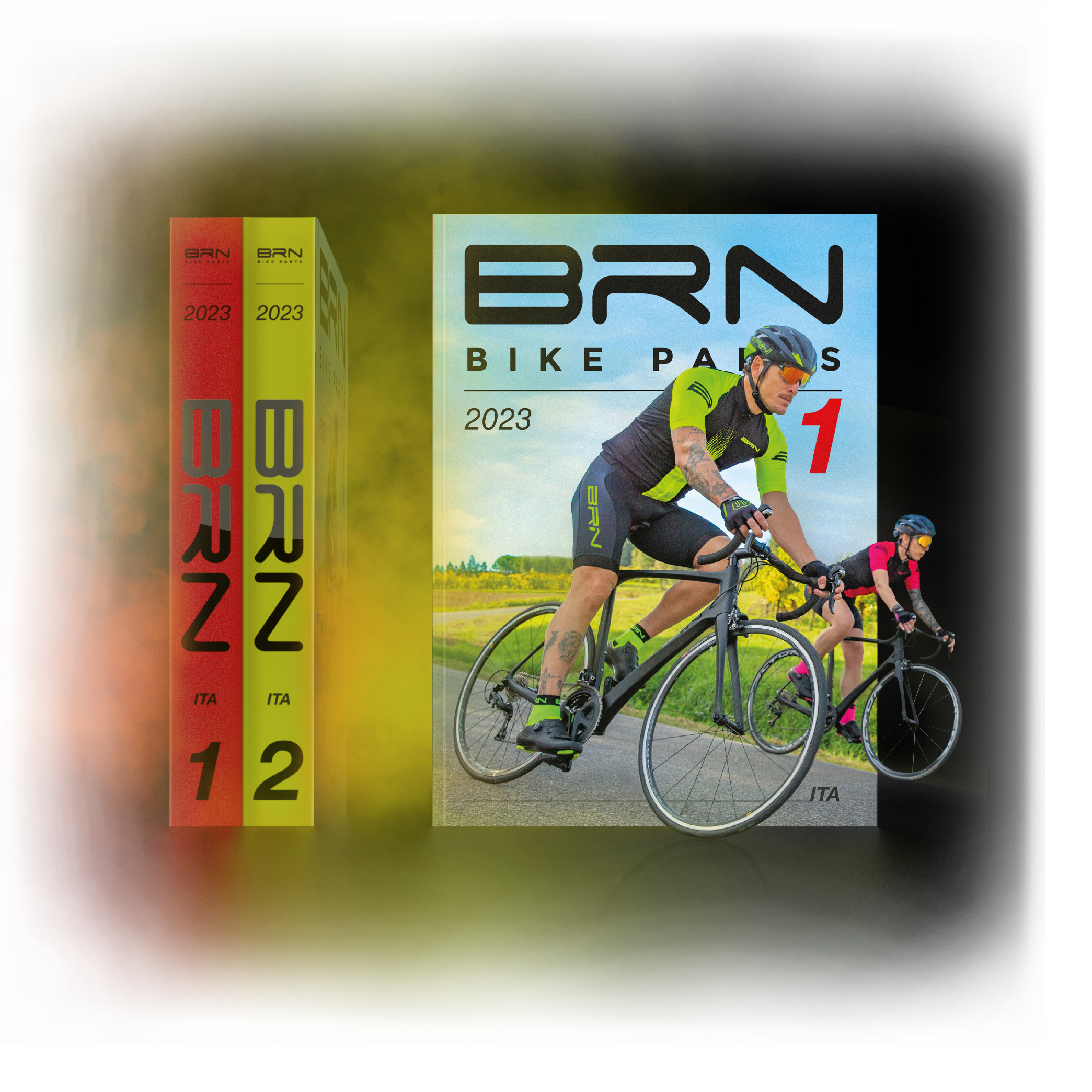 The best cycling brands, BRN's Service quality.
In addition to our products, inside the the BRN catalog you will find a wide range of items, accessories, spare parts and components for your bike made by the best brands in the cycling world market.
It's also thanks to them that we bring a complete offer to all BRN stores to satisfy and cover all the requests that come from the market.